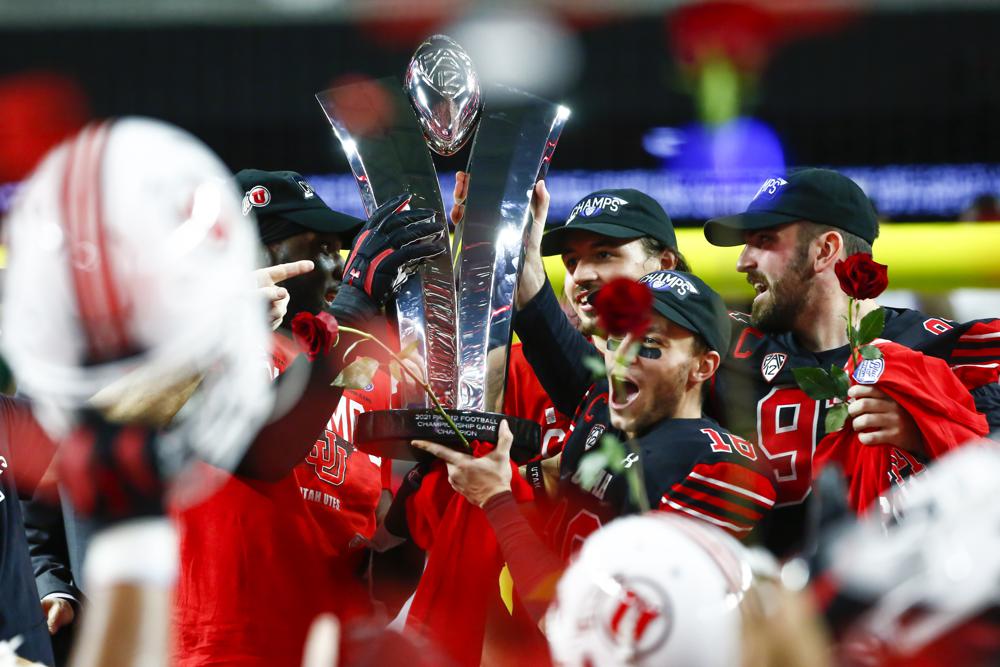 The Pac-12 announced Wednesday it was scrapping its divisional format for the upcoming football season moments after the NCAA Division I Council tossed out requirements that dictate how conferences can determine a champion.
The Pac-12 will now pair the teams with the highest conference winning percentages in its title game after 11 seasons of matching winners of the North and South divisions.
Other conferences are expected to follow, most notably the 14-team Atlantic Coast Conference. The ACC is looking to implement a new scheduling model as soon as 2023.
To have a conference title game, NCAA rules previously required leagues to split into divisions if they could not play a full round-robin schedule. The 10-member Big 12 wound up deciding to resume its title game even without divisions in part to raise the profile of the winner for playoff consideration.
That was clearly on the minds of Pac-12 executives, too.