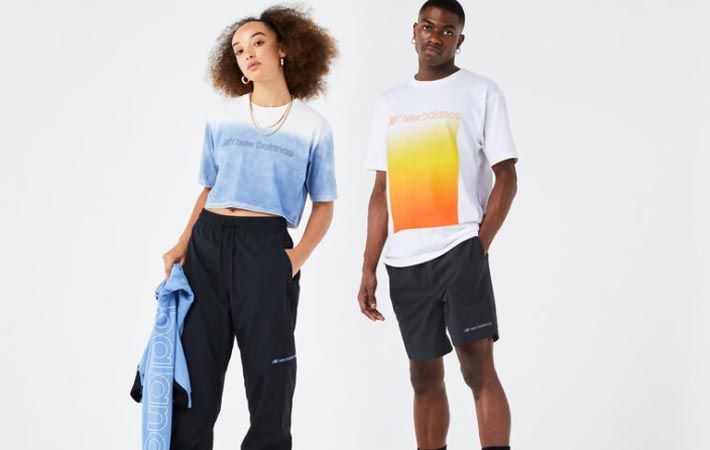 Returnity has announced the deployment of reusable shipping packaging for the Team Sports initiative at New Balance, creating an efficient and environmentally-friendly system to ship samples to and from partners. New Balance, based in the US, is a leading uniform provider to schools and clubs nationwide, which necessitates a robust sample shipment process.
New Balance will ship sample sport uniforms and footwear in Returnity's reusable bags and boxes which have an antimicrobial coating on them to keep garments, footwear, gear, and textiles fresh and lasting longer. This reusable packaging will eliminate the hundreds of single-use cardboard boxes used throughout the athletic season, and further promote New Balance's initiative to create a convenient and more consistent experience for coaches while reducing waste, Returnity said in a media statement.
"Our entire Team Sports sales group is thrilled. Partnering with Returnity and utilising their products has elevated the sampling experience for our customers, helped us decrease our waste and increase our work efficiency, a winning combination," David Chaney, New Balance Team Sports sales manager said in a statement. "The consumption of single-use packaging reached an all-time high in 2020. Creating a more circular economy requires innovation, and New Balance has demonstrated their leadership in eliminating waste and creating value for their customers with this new programme," Mike Newman, CEO of Returnity said.