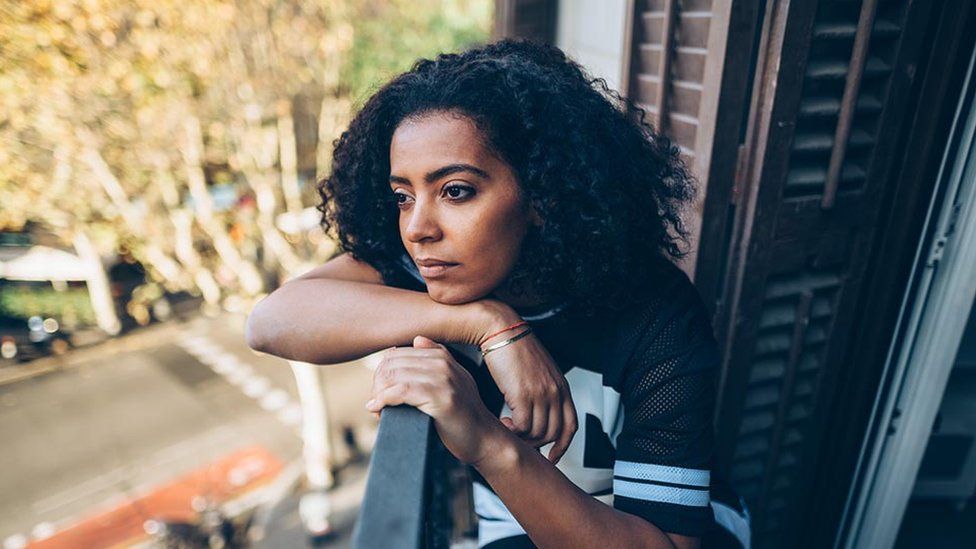 NHS prescriptions for gardening and dancing are "vitally needed" to help tackle rising levels of loneliness after lockdown, people suffering from isolation have said.
Social prescribing has been included in the Welsh government's list of priorities for the next five years.A Mind Cymru pilot project is looking into its impact on mental health.One woman who felt isolated in lockdown said loneliness was now a bigger health risk than smoking or obesity.
Alice Gray, a 29-year-old science communicator and producer from Cardiff who struggled with loneliness during lockdown, said social prescribing was "vitally needed".
She added that loneliness could often be stereotyped as affecting older people, but she spent long periods in isolation during the pandemic, even spending the last birthday of her 20s alone because of social distancing rules.
"Loneliness is a widespread problem, even prior to pandemic," she said."It's not only incredibly isolating, but it's very stigmatised and often associated with the older generation – despite more young people struggling with loneliness. Three times as many young people deal with loneliness compared to older people."