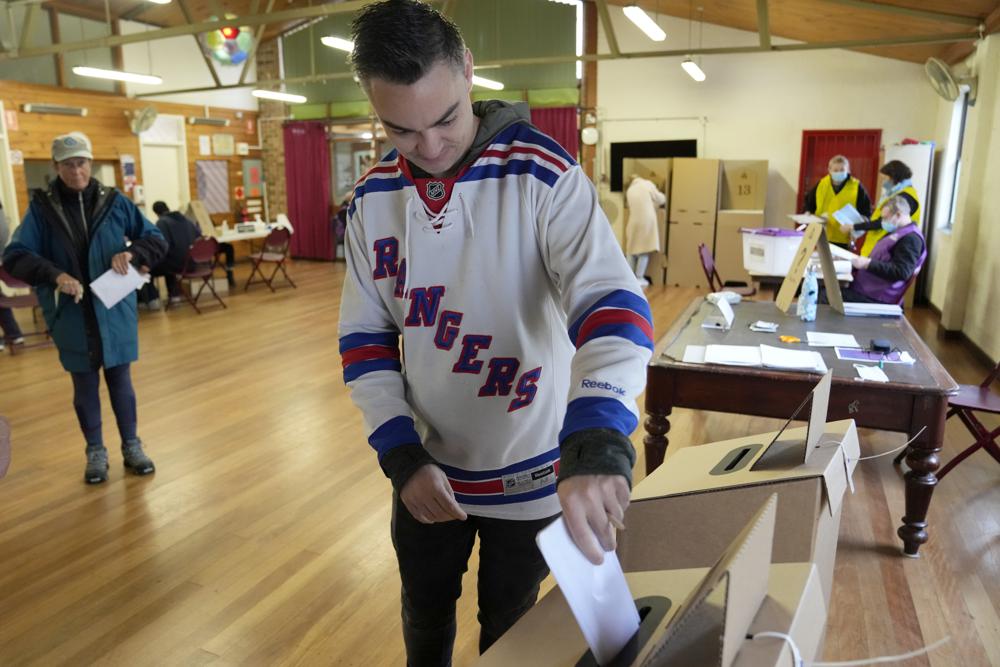 Polling stations opened across Australia on Saturday for voters to decide whether Prime Minister Scott Morrison's conservative government will defy odds and rule for a fourth three-year term.
Opposition leader Anthony Albanese's center-left Labor Party is a favorite to win its first election since 2007.
But Morrison defied the opinion polls in 2019 by leading his coalition to a narrow victory.
His coalition holds the narrowest of majorities — 76 seats in the 151-seat House of Representatives, where parties need a majority to form a government.
Both leaders will campaign in Melbourne on Saturday before voting in their hometown of Sydney.
The first polling stations will close on the country's east coast at 6 p.m. local time (08:00 GMT). The west coast is two hours behind.
Due to the pandemic, more than 48% of Australia's 17 million electors have voted early or applied for postal votes, which will likely slow the count.