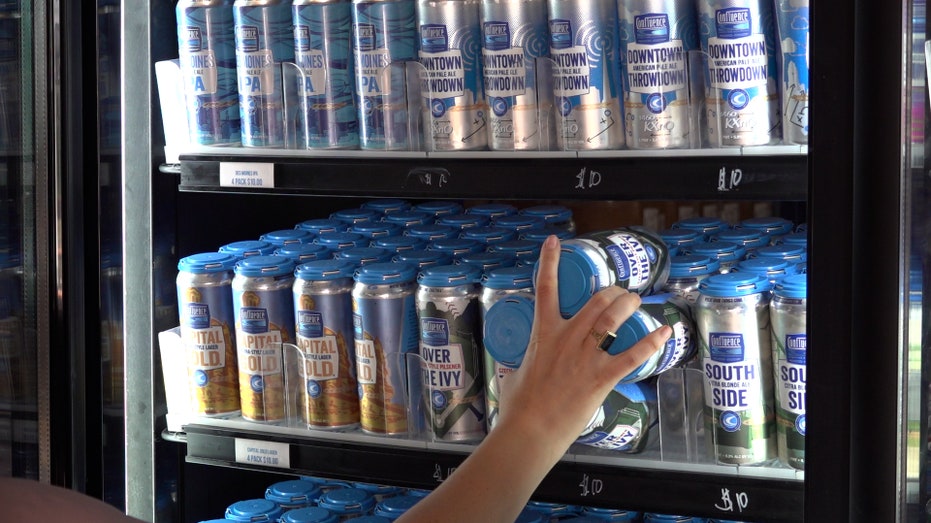 The brewery industry is rebounding from the pandemic, growing 8% in the last year, according to the Brewer's Association. But many breweries are still dealing with staffing shortages, inflation and supply chain challenges.
John Martin is the president, co-founder and head brewer at Confluence Brewing Company in Des Moines, Iowa. It's been open since 2012, and Martin said pandemic shutdowns threw the brewery for a loop.
"I've always been of the mindset that beer should be affordable. It's every man's drink," Martin said.
But the brewery is no stranger to inflation.
"We're trying not to pass it on to the consumer yet. But, I mean, we're getting close to having to do that. We've experienced increases in grain costs and cans," Martin said.
Confluence sells some of its beer on-site, but about three-quarters of its revenue comes from retailers.
"We self distribute. Anything that we sell to a retailer at a higher price, they're just going to mark up even more," Martin said. "We don't want to lose sales because of, you know, pricing us out of the market."