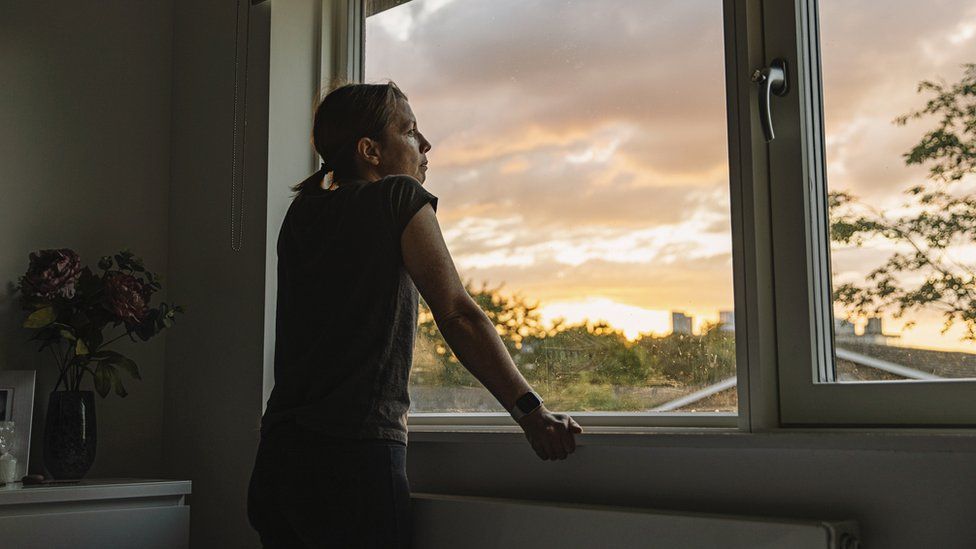 A £10m mental health support fund has been opened by the health minister. The fund, first announced in April, is designed to assist charitable organisations offering support services to people with mental ill health. The money has been made available from the Department of Health's Covid-19 budget allocation.
Last week Robin Swann said the long-term effects of the pandemic may lead to more than 30% additional referrals to services over the next three years. The fund will allocate grants ranging from £5,000 to £500,000 to charitable organisations.
Mr Swann said it will "equip and enable" organisations to provide a wide range of services for people with mental ill health and that he was "very aware" of the challenges many are facing at this time.
"I am also very aware of how hard everyone is working in the community and voluntary sectors, to provide care and support where it is needed," the minister said. He added the knowledge and experience of the community and voluntary sector was vital in delivering services.