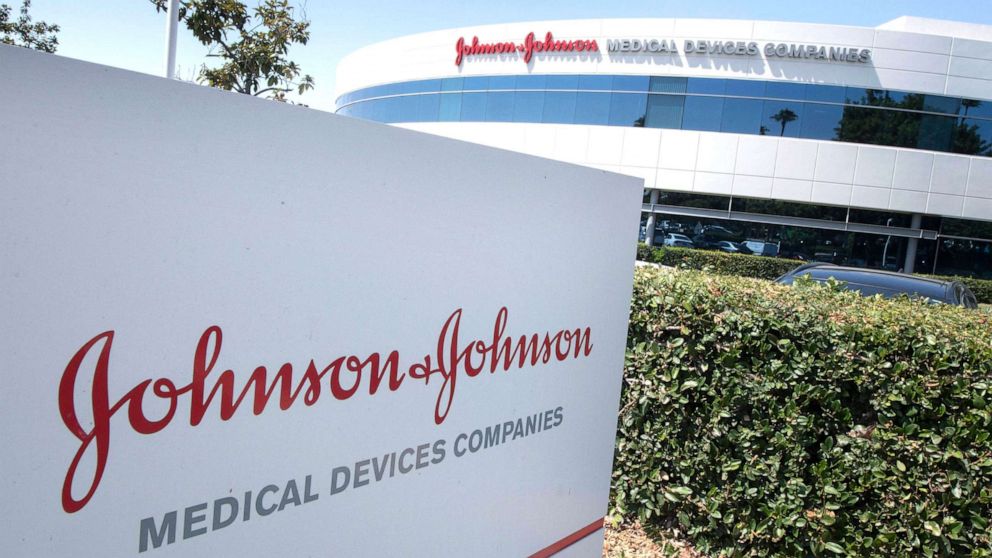 Johnson & Johnson will pay $230 million to resolve an opioids lawsuit, days before the company was slated to go to trial, in a settlement reached with New York Attorney General Letitia James.In the agreement, the company will end the sale of all opioid products nationwide, James' office announced Saturday.
Johnson & Johnson, the parent company of Janssen Pharmaceuticals, stopped marketing opioid medications in the U.S. in 2015 and in 2020 discontinued distributing all of its prescription pain medications in the U.S., the company said.
The $230 million sum will be paid out under an accelerated payment schedule to fund treatment and abatement of opioids in New York communities and payments will be allocated over nine years.In 2018, New York recorded nearly 3,000 opioid deaths, according to state data.
The settlement comes just days before the company was slated to go to trial in Suffolk County. While the agreement removes Johnson & Johnson from the trial, the case will continue against other pharmaceutical giants sued in the lawsuit.