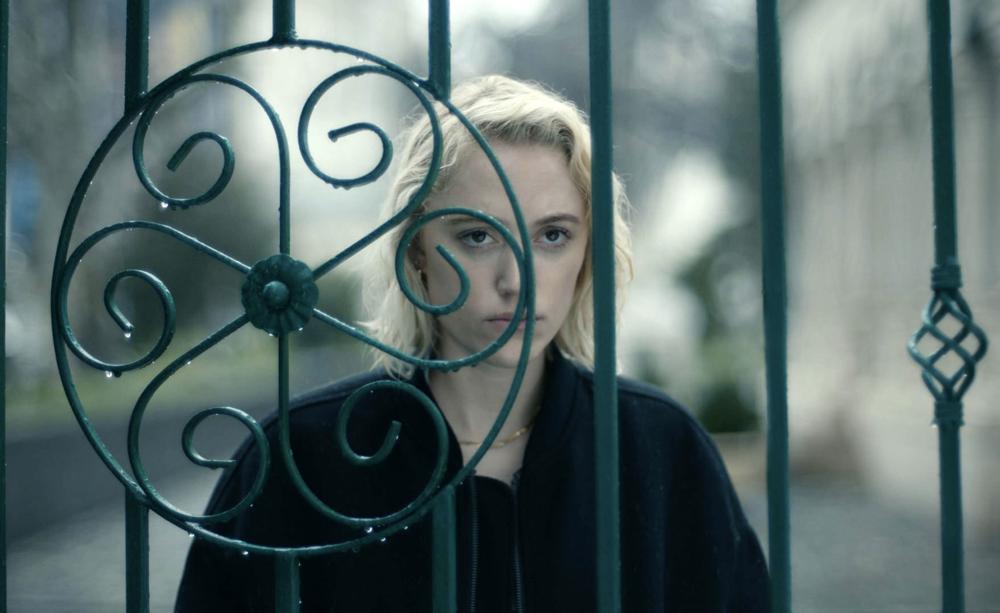 The lights may be dim at the Eccles Theater and Park City's Main Street will have fewer cinephiles packing the snowy sidewalks when the Sundance Film Festival begins its 44th edition Thursday night. But if 2021 proved anything, it's that the world's premier independent film festival is more than its ski town locale.
This year Sundance is back online and armed with nine days of high profile documentaries about everyone from Kanye West and Princess Diana to Lucille Ball and Bill Cosby, buzzy first films from knowns and unknowns, virtual gatherings and filmmaker Q&As. The festival had planned to return to the mountains this year, but two weeks before thousands were set to gather in Park City, Utah, organizers decided to pivot i nstead of canceling or postponing, as many have done amid the omicron surge.
The experience of 2021 taught the programmers that not only could they run a successful festival online, but that films could still break through even when filmmakers, audiences, buyers, sellers and press weren't all in the same physical place.