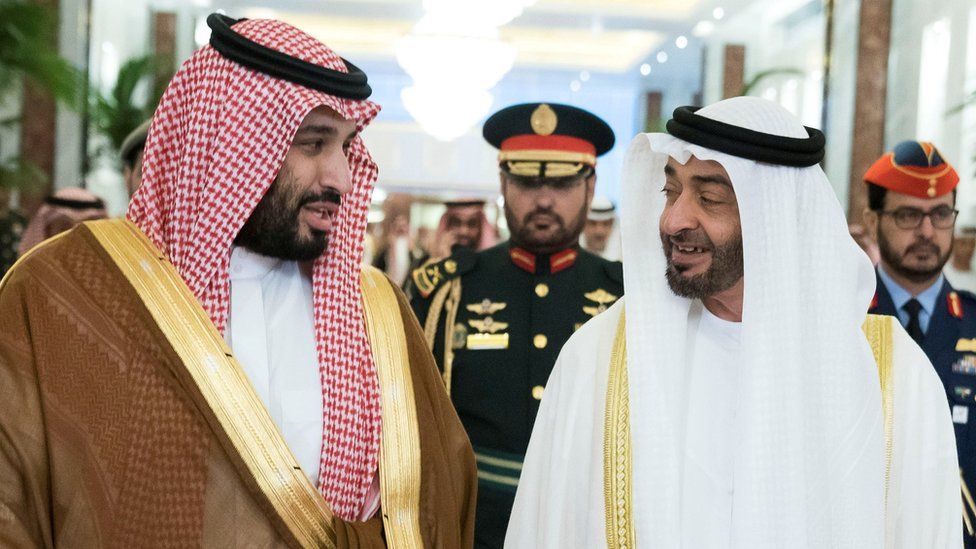 A bitter public rift between the United Arab Emirates and Saudi Arabia over oil production quotas this week caused talks between the world's biggest oil-producing nations to be abandoned and left energy markets in limbo, pushing oil prices to a six-year high.
The 23 nations in Opec+, which comprises the Organization of the Petroleum Exporting Countries cartel and allied producers like Russia, had to postpone their negotiations indefinitely, raising fears about its stability of a group that has deftly handled supplies over the past 18 months to cope with the coronavirus-related global economic crisis.
The problem began last week, when the UAE rejected a proposal by Opec+ leaders Saudi Arabia and Russia to extend output curbs for another eight months. The UAE wanted to renegotiate its current baseline – the level from which production cuts or increases are calculated – to give it freedom to pump out more oil. However, Saudi Arabia and Russia were against doing so.