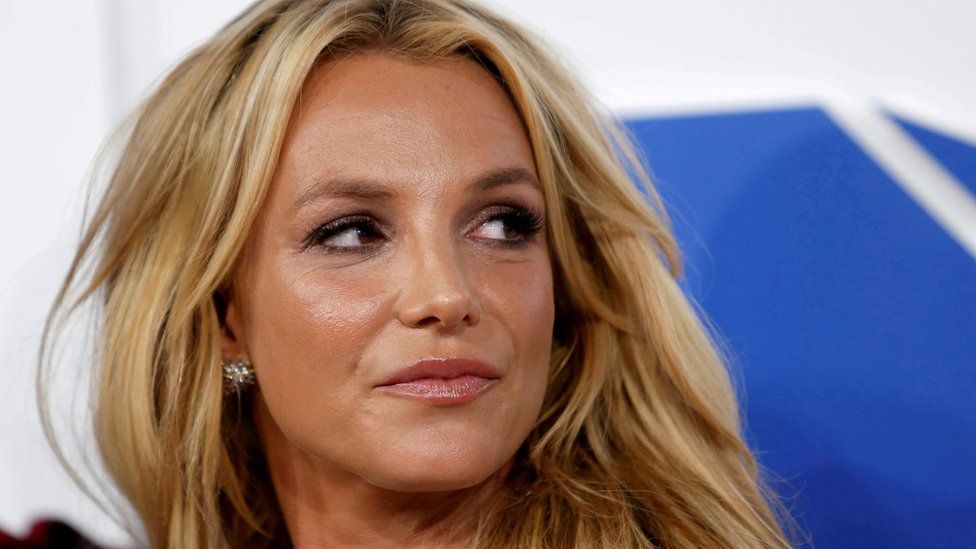 US pop star Britney Spears has launched a blistering attack on the "abusive" conservatorship that has controlled her life for 13 years at a court hearing.
Speaking in open court for the first time in the case, she accused her father of controlling her "100,000%".
She said she had been denied the right to have more children, and put on the psychiatric drug lithium against her wishes.
Jamie Spears was granted control over her affairs by court order in 2008.
The order was granted after the star was put in hospital amid concerns over her mental health.
Speaking on Wednesday via telephone to a judge in Los Angeles, the pop star said she was traumatised and cried every day. "I just want my life back," she said.
Los Angeles Superior Court Judge Brenda Penny thanked Spears for her "courageous" words but made no ruling.A long legal process is likely before any decision is made on ending the conservatorship, the Associated Press reports.
There has been speculation for years about how Spears, 39, felt about the arrangement, with fans eagerly combing her social media output for clues.
The Britney Spears conservatorship case explained
Does the latest Britney doc tell us anything new?