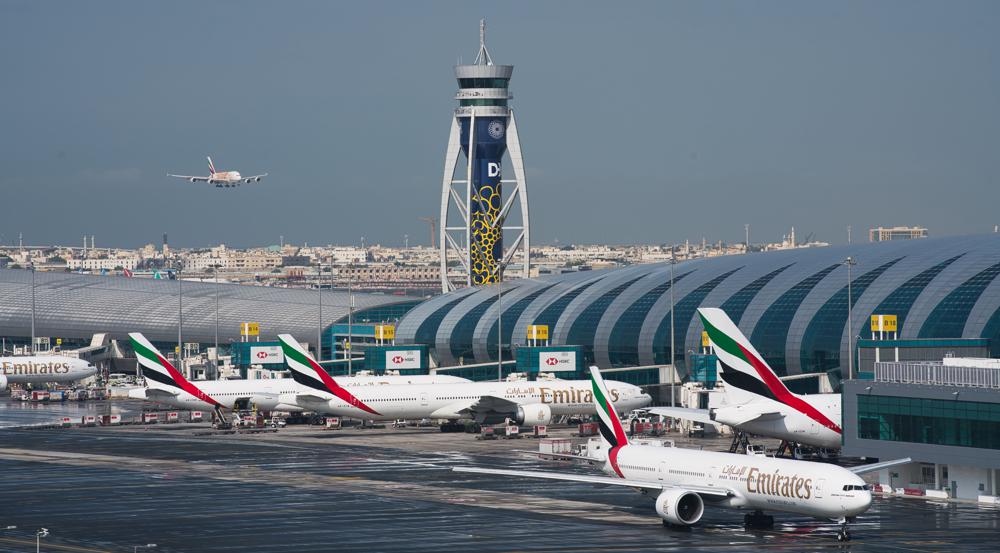 Some flights to and from the U.S. were canceled on Wednesday even after AT&T and Verizon scaled back the rollout of high-speed wireless service that could interfere with aircraft technology that measures altitude.
Carriers that rely heavily on the wide-body Boeing 777 canceled flights or switched to different planes following warnings from the Federal Aviation Administration and Boeing.
But airlines that solely or mostly fly Airbus jets, including Air France and Ireland's Aer Lingus, seemed unaffected by the new 5G service.
By midafternoon Wednesday, airlines had canceled more than 250 flights, according to FlightAware. That was a small percentage of total U.S. flights, however, and far fewer than cancellations during the Christmas and New Year's travel season, which peaked at more than 3,000 a day when airlines were hobbled by winter storms and large numbers of workers calling in sick because of COVID-19.
Airlines for America, a trade group, said cancellations were limited because telecom providers agreed to temporarily reduce the rollout of 5G near airports while industry and the government work out a longer-term solution.