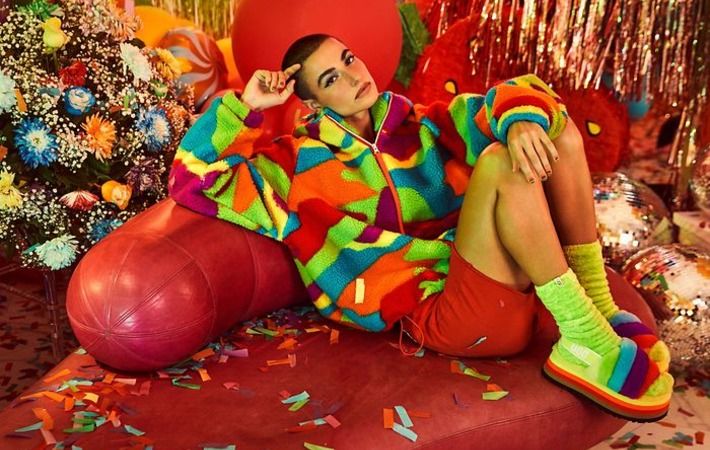 Deckers Brands, a US-based designer of innovative footwear and apparel, posted 49.7 per cent sales growth to $561.2 million in its fourth quarter (Q4) FY21 ended on March 31, 2021, compared to the sales of $374.9 million in the corresponding quarter of previous fiscal. The company's net income for Q4 rose to $33.4 million (Q4 FY20: $16.0 million).
"Fiscal 2021 was an exceptional year for Deckers, led by global growth of the Hoka brand, and broad-based demand for the head-to-toe assortment of UGG brand products," Dave Powers, president and chief executive officer at Deckers said in a press release.
"While our fourth quarter benefited from certain macro tailwinds as well as lapping last year's disruption, the health of our brands, strength of our omni-channel organisation, and our digitally focused long-term strategies provided the foundation for success over the past year, accelerating our growth trajectory," Powers added.
Gross profit for Q4 FY21 increased to $298.6 million ($192.9 million), while selling, general and administrative expenses were $244.0 million ($176.3 million). The company's income from operations jumped to $54.6 million ($16.6 million).