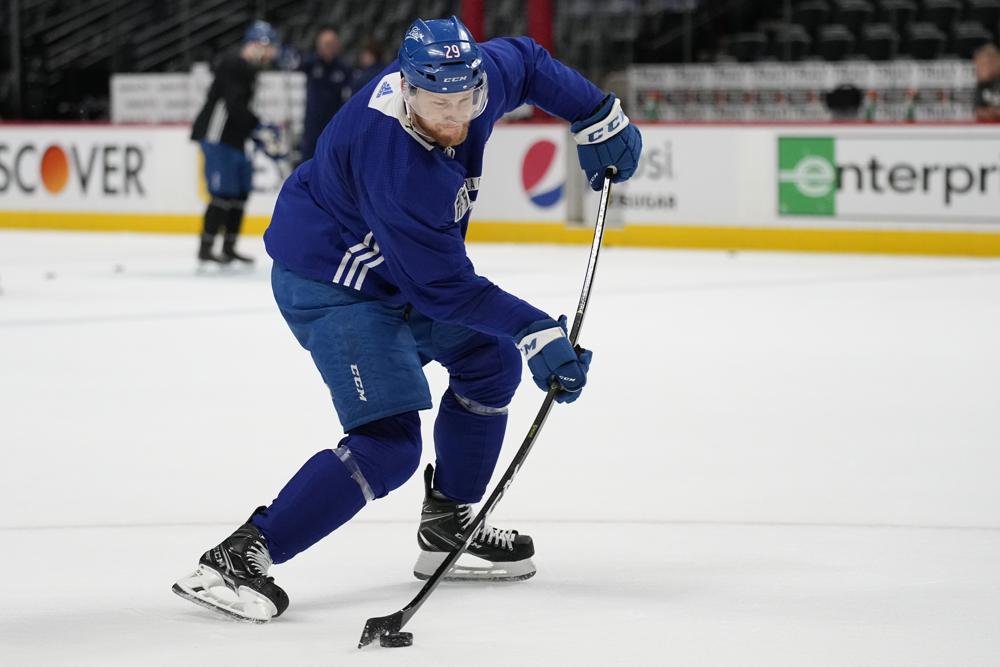 The Tampa Bay Lightning's lean years helped them land Steven Stamkos with the first pick in the 2008 NHL draft and Victor Hedman second in 2009. Same for the Colorado Avalanche with Gabriel Landeskog going second in 2011, Nathan MacKinnon first in 2013 and Cale Makar fourth in 2017.
The Lightning and Avalanche started from the bottom, and now they're here in the Stanley Cup Final, in large part to nailing those high picks.
"You have to go through tough times to get those players," Colorado general manager Joe Sakic said. "You're not getting those players in the middle rounds."
Well, sometimes. Brayden Point, Tampa Bay's leading goal-scorer in its past two Cup runs, was a third-round pick. But this final is an example for the league's other 30 teams just how important it is to not swing and miss in the top five of the draft.
"There's no question that talent is a commodity that's hard to come by," said six-time Stanley Cup champion Mark Messier, who's working the final as an analyst for ESPN. "Then you add commodity with heart and grit and determination and skill and hard work and all the other things, then you got something. Talent alone will never get you to the championship. But you need talent."