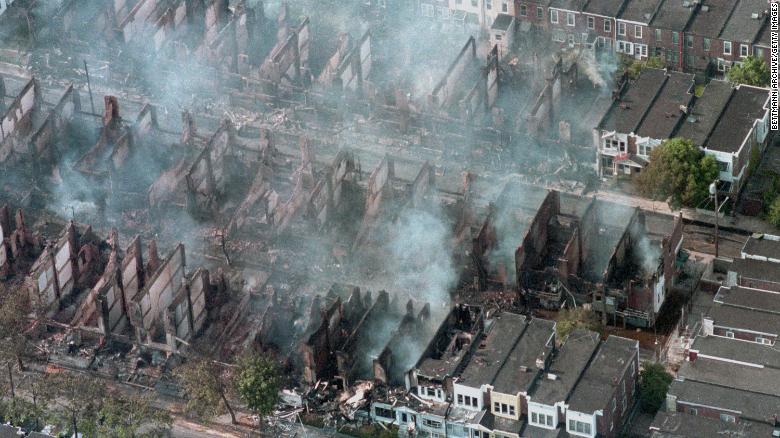 Philadelphia's city health commissioner is resigning after news he cremated and disposed of some of the remains of the 1985 MOVE bombing victims, the mayor announced Thursday.
Philadelphia Mayor Jim Kenney said Dr. Thomas Farley resigned effective Wednesday.
He made the announcement on the 36th anniversary of the bombing, which the city carried out against members of the Black liberation group MOVE.
"This action lacked empathy for the victims, their family, and the deep pain that the MOVE bombing has brought to our city for nearly four decades," Kenney said in a statement. "The Team investigating this incident will include individuals specifically approved by the Africa family and we will make every effort to resolve this matter to MOVE's satisfaction."
Kenney said the timing of the announcement was decided by the family of the victims, whom he met with privately before issuing a statement. All members of the MOVE group go by the last name "Africa."