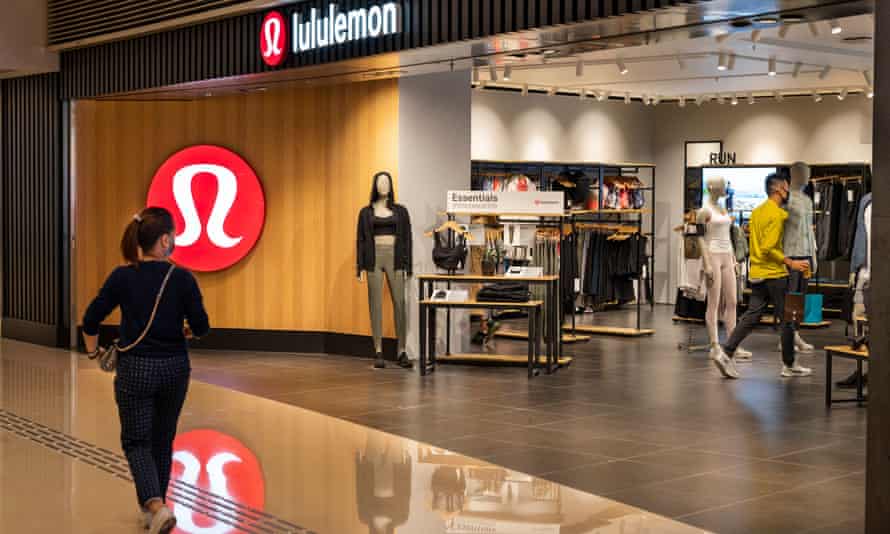 Employees at the athletics brand Lululemon say they felt pressured to create an All Lives Matter campaign after the death of George Floyd, which would be displayed on its website, according to a report from Business Insider.
The phrase "All Lives Matter" has been adopted by some members of the right and is widely recognised as minimising the importance of the meaning of the Black Lives Matter (BLM) movement.
During the creation of the campaign an unnamed company director, who had not been involved in the early stages of the project, told a number of employees at Lululemon: "We are not writing Black Lives Matter. That's not where we're at." The director demanded that the group working on the campaign use new "approved copy". Near the beginning of the proposed text, the phrase "all lives matter" appeared in capital letters.
Business Insider also reports that employees pushed back, but were told that they had to move forward with approved language. They created two mock-ups, one with All Lives Matter and another with Black Lives Matter.