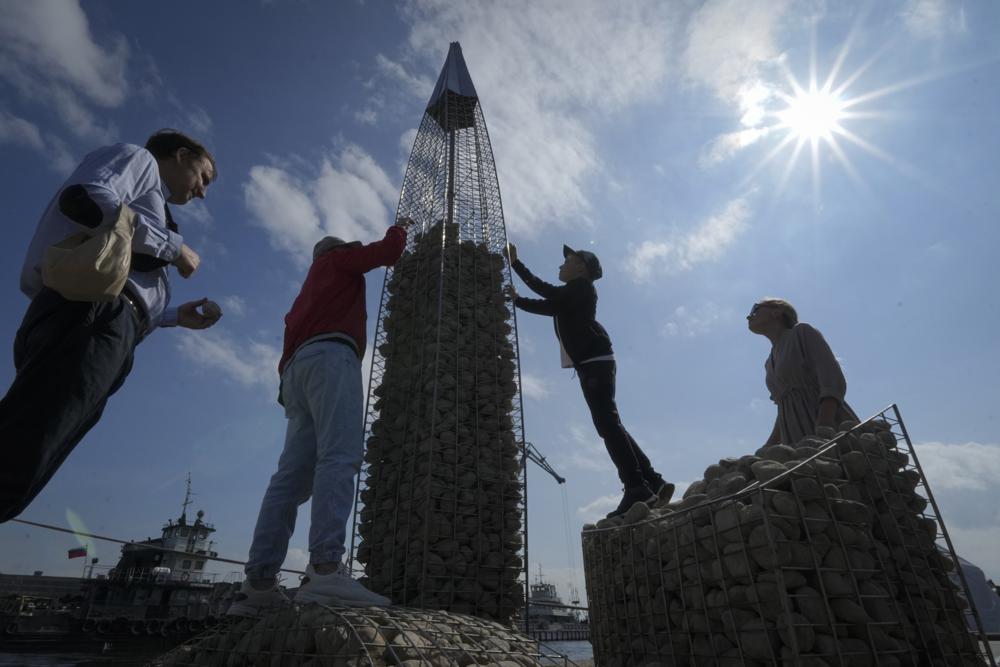 It's not a summer heat wave that's making European leaders and businesses sweat. It's fear that Russia's manipulation of natural gas supplies will lead to an economic and political crisis next winter. Or, in the worst case, even sooner.
Here are key things to know about the energy pressure game over the war in Ukraine:
WHAT'S HAPPENED?
Russia last week reduced gas supplies to five European Union countries, including Germany, the 27-country bloc's biggest economy that heavily depends on Moscow's gas to generate electricity and power industry.
Russian state-owned energy giant Gazprom has cut supplies through the Nord Stream 1 pipeline running under the Baltic Sea from Russia to Germany — Europe's major natural gas pipeline — by 60%. Italy is seeing its supply cut by half. Austria, the Czech Republic and Slovakia also have seen reductions.
This comes on top of gas shutoffs to Poland, Bulgaria, Denmark, Finland, France and the Netherlands in recent weeks. Those shutoffs were initially seen as less of a problem because Poland, for instance, was already phasing out Russian gas by year's end, while others had alternative supplies.