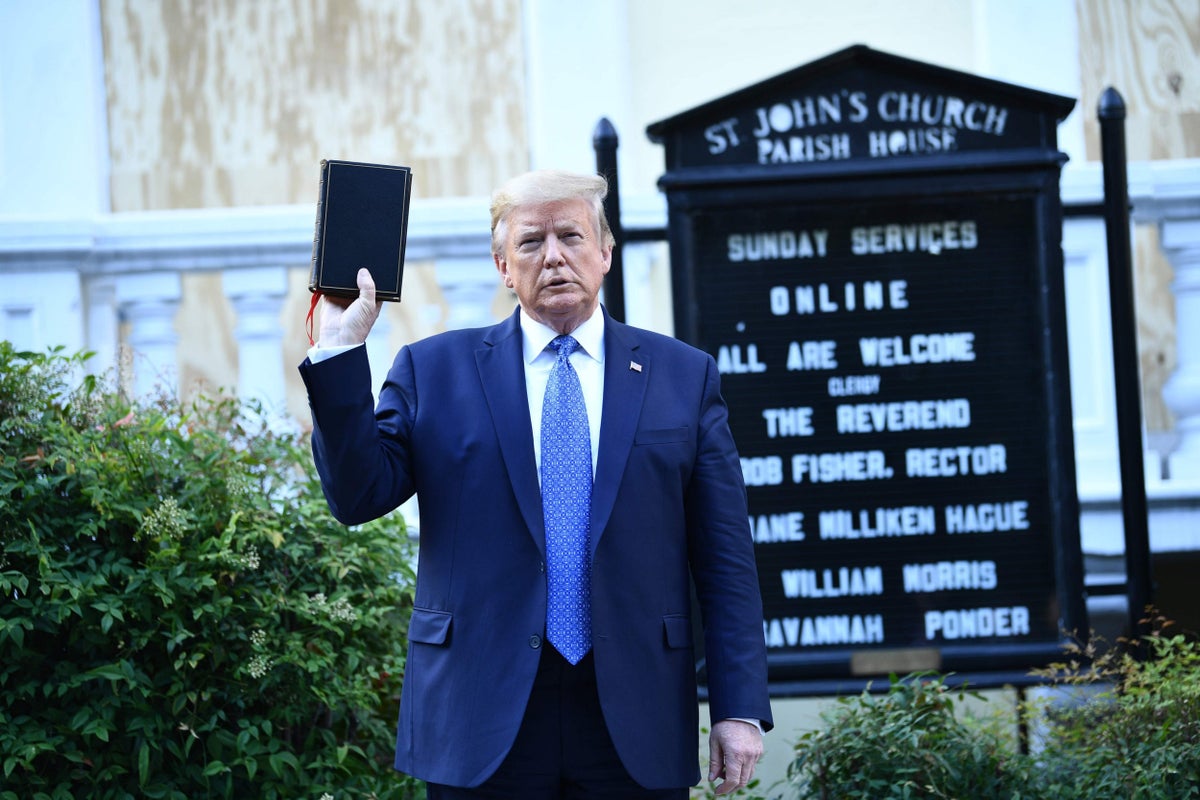 President wrote in North Carolina Law Review three decades ago why elected officals should be investigated by special prosecutor
A Bush administration ethics lawyer, turned Democratic Senate candidate, says Joe Biden should appoint a special counsel to investigate Donald Trump under the president's own 1987 calls to prosecute elected officials.
Richard Painter, who flipped party allegiance and has since been a vocal critic of Mr Trump, urged the Department of Justice to appoint a special counsel to investigate the former president for "political coercion".
After quitting the GOP, Mr Painter worked to challenge the presidency of Mr Trump by running as a Democratic Senate primary challenger in 2018, which he lost to Minnesota's Tina Smith.
Mr Painter is co-author of the book American Nero: The History of the Destruction of the Rule of Law, and Why Trump is the Worst Offender.
He has called for multiple investigations and indictments, into issues from Robert Mueller's Russia investigation, the Ukraine phone call that led to Mr Trump's first impeachment, and the "coup" at the US Capitol that led to the second impeachment. The Senate acquitted Mr Trump of both impeachment charges.
continue…